This article is designed as a guide to using grid references. It teaches the basic principles of grid referencing, and allows you to try out your skills as you learn them.
In the UK, all ordnance survey maps follow the National Grid. This divides the country into 91 squares (13x7) each of which is 100km by 100km. These can be further divided down. We will look at the "real" grid in more detail later, but first let us look at how to take standard 4 figure grid references.
The first point to remember when taking a grid reference, is to always take the eastings, then the northings. Put more simply "Along the corridor and up the stairs".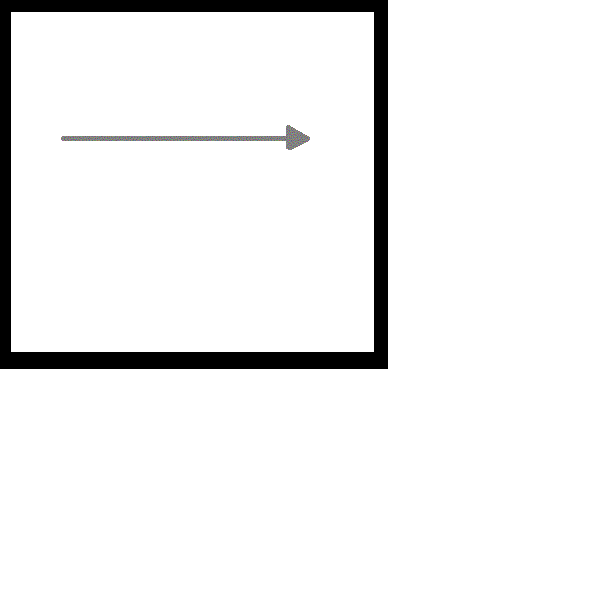 CONTINUE