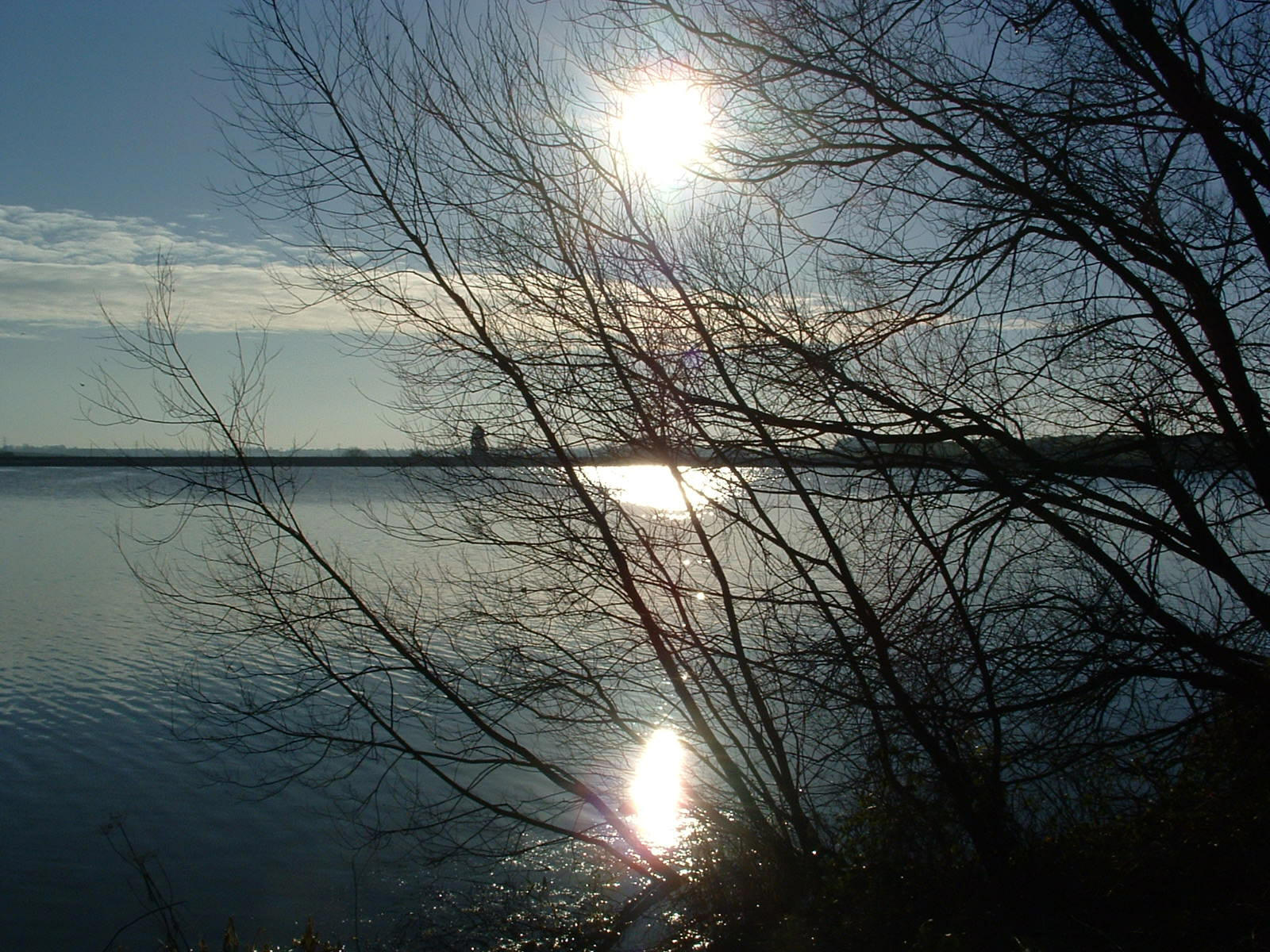 From the car park, walk out onto the road. Cross over, and walk along the pavement until you reach the Dam. Continue across the Dam, with views of the Rothley brook as it leaves the reservoir and heads away to your right. At the end of the dam, cross over the road, and turn left along the gravel pathway.

Follow the path around the reservoir, keeping to the gravel pathway all the way around. If you stay on the path, you will come back to the car park.

If you wish to visit the pub or the village, walk along the gravel track most of the way around, until you reach a footpath that leads up by the church. Walk up through the churchyard, through the gate, and out onto the road. Turn left, and you will reach the pub shortly.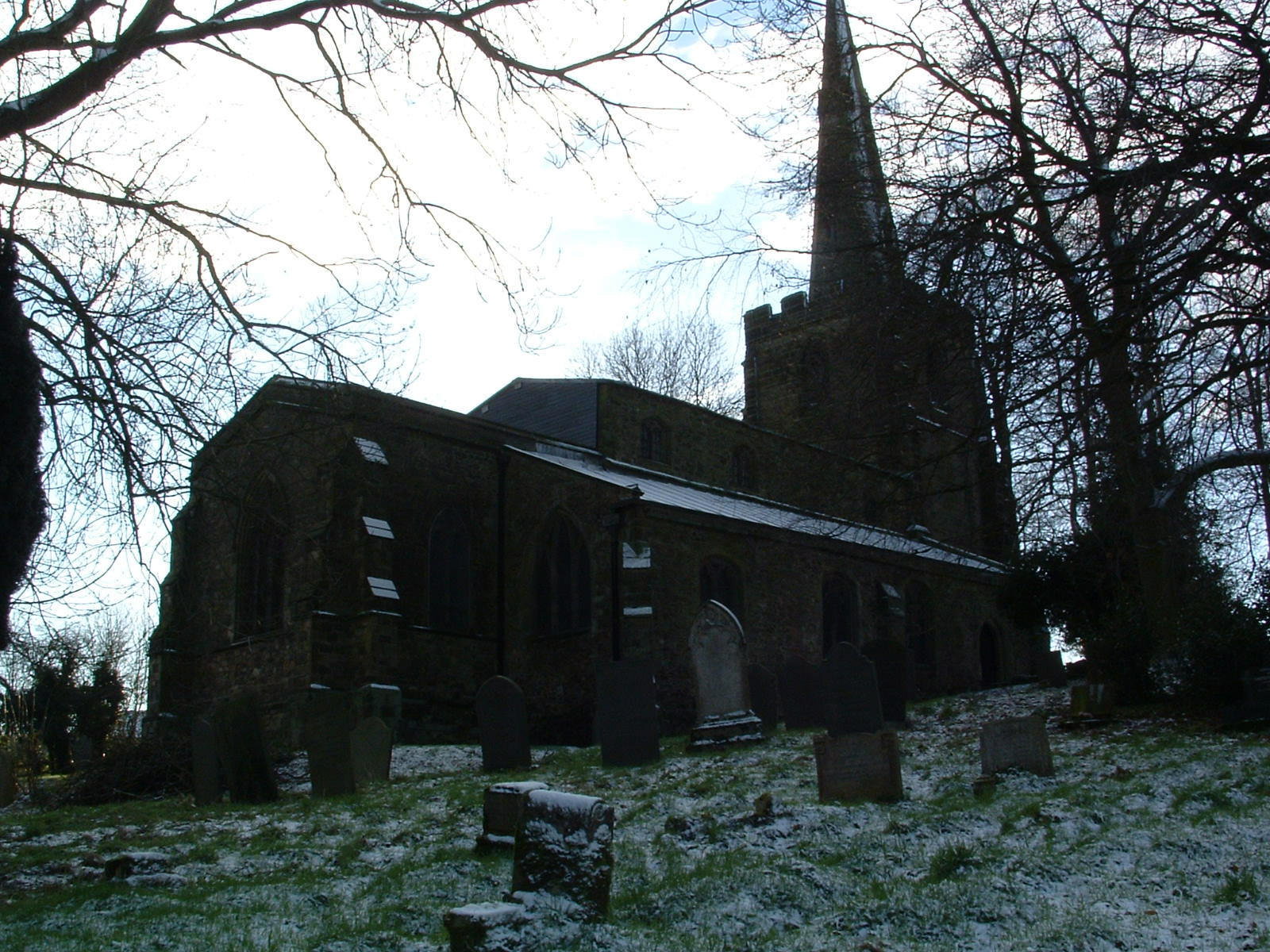 This walk is really easy. You don't need a map, or walking boots (although it can be muddy along the wooded side). It's a really good place for a short winter stroll. I have been there several times, for short walks, and I usually go there shortly after Christmas.
This year, I went when the ground was covered in snow... the village, the countryside and the church especially looked beautiful. I took my new digital camera with me... hence the photos!
Please contact me if you have any queries or comments about this walk!