Beacon Hill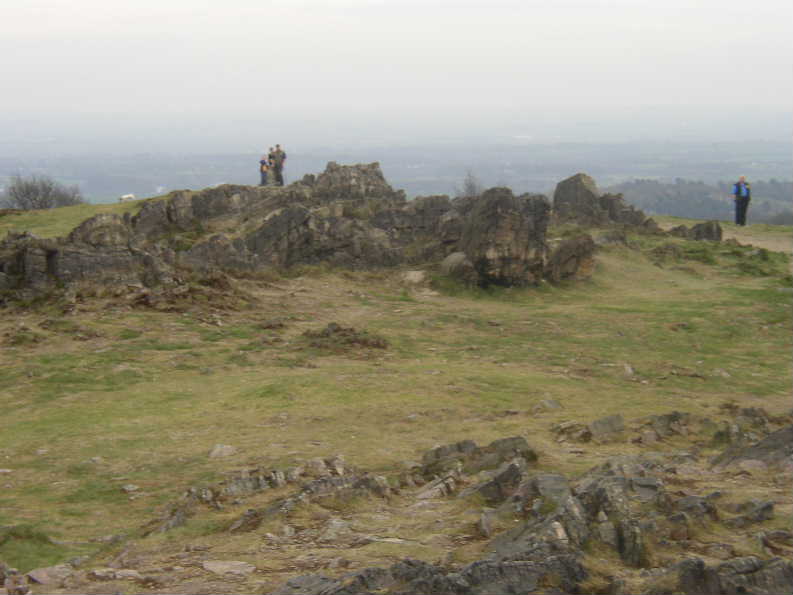 Beacon Hill country park is located at the heart of Charnwood, and is the second highest point in the county of Leicestershire. There is an easy circular walk, going from the bottom car park, up to the summit, and back down again. There is a large area of woodland being currently planted, and more established woods on the slopes on the way up.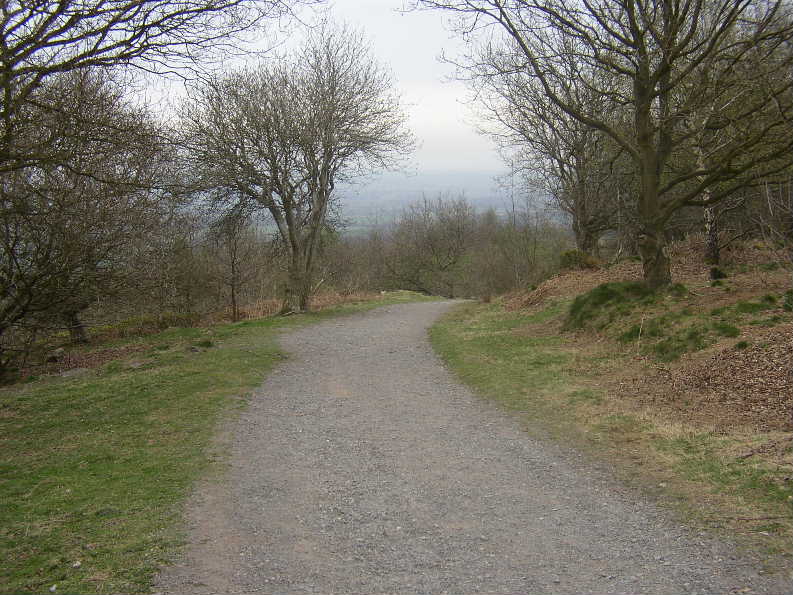 There is parking at the bottom of the park, as well as near to the summit of the hill. The top of the hill was historically used as a place for a beacon, but now provides a perfect place for a picnic, excellent 360* views stretching into various counties on a clear day.
From the park, it is easy to walk around Charnwood forest, and also to nearby Bradgate. Whilst there are no tearooms, shops, etc at the park (unlike Bradgate it is not near a village), there is usually an ice cream van in the upper car park on warm days.
Click on the car at the top for driving directions to Beacon Hill