Bradgate Park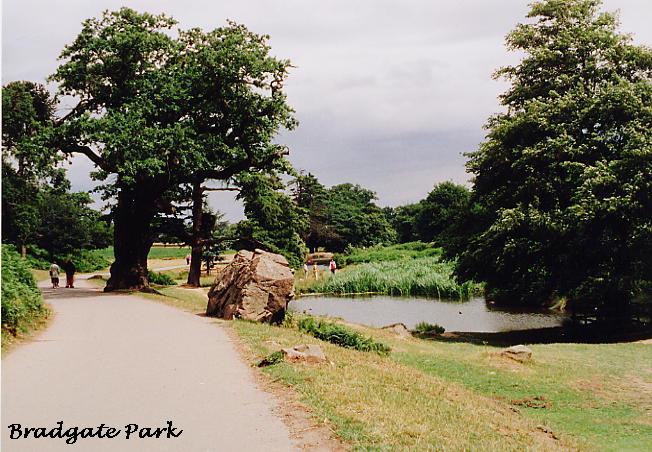 Bradgate park is located in Charnwood, with car parks at Newtown Linford, Cropston and Sharpley Hill. Bradgate is probably my favourite of all the country parks in the city, with a wide variety. You can go for a stroll down the main driveway between Newtown Linford and Hall Gates (Cropston) car parks. You can go for a harder walk up to Old John, or you can walk across the less used areas in the eastern end of the park. The Leicestershire Round runs along the western park boundary, and we are going to put the routes on this site for several walks that go through the park.
There are magnificent views from the park (click here to see the views) with a pointer to various places at the side of Old John. The ruins of Bradgate House, the childhood home of Lady Jane Grey, is located in the park, and open on certain days, and there is also a visitor centre. In the village of Newtown Linford there are various tea rooms and ice cream stalls, and there is generally an ice cream van in each of the car parks in decent weather. There is also an excellent garden centre (Bradgate Nurseries) which stocks a wide range of plants, garden furniture, and more, and also has a tea room.
On bank holidays and summer weekends, the park can get very busy. There are overflow car parks, and it is generally possible to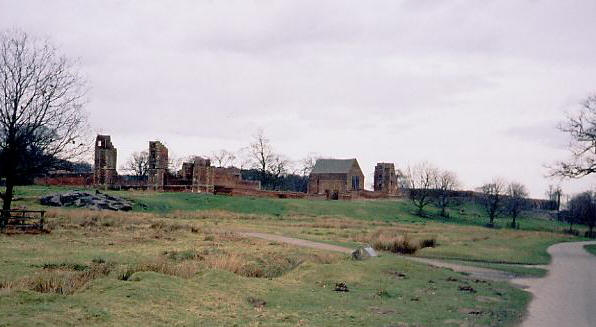 find a parking space, although it can be hard on busy days.
CLICK ON THE CAR AT THE TOP FOR DRIVING DIRECTIONS TO BRADGATE PARK